Before the New Year holidays, the puppy, along with his blanket, ended up on the street. np
The family decided to move to a new house and got rid of unnecessary things. Their dog turned out to be such a thing, which they left on the street along with its coverlet. It happened on New Year's Eve.
The day after the family moved out, a woman named Arina Tadashevskaya, who is one of the co-founders of the Dallas Dog Rescue Center, went for a walk and saw a dog that had been abandoned by her neighbors.
"That day it was cold, damp and raining at times, and the dog was lying on his blanket and did not want to leave him. She thought that the owners would come back for her and waited for them," said Paige Davis, executive director of the center.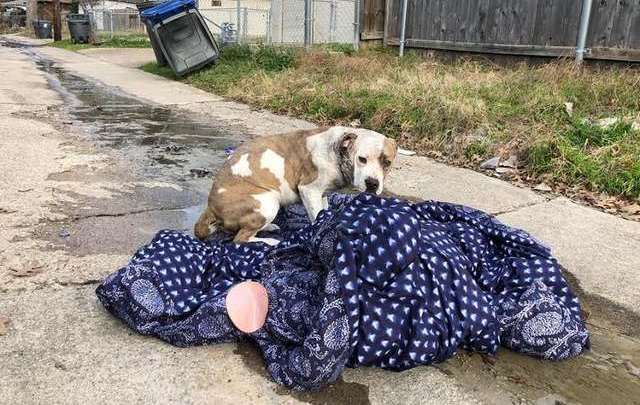 Neighbors told Arina about what had happened, and she wanted to help. But it was difficult to do this, because every time the woman came close to the dog, she ran away.
As soon as Arina moved to a safe distance, the dog returned to its place. Thus the woman had an idea. Each time the animal ran away, she pulled the cover closer to her home. In about an hour, the blanket and the dog were in Arina's backyard. Then the woman grabbed her and carried her to a safe place.
The dog, who was named Kami, was frightened.
"She curled up and lay like that, afraid to raise her head. When they touched her, she simply froze in fear. She didn't look into anyone's eyes. With all her looks, she said to stay away from her.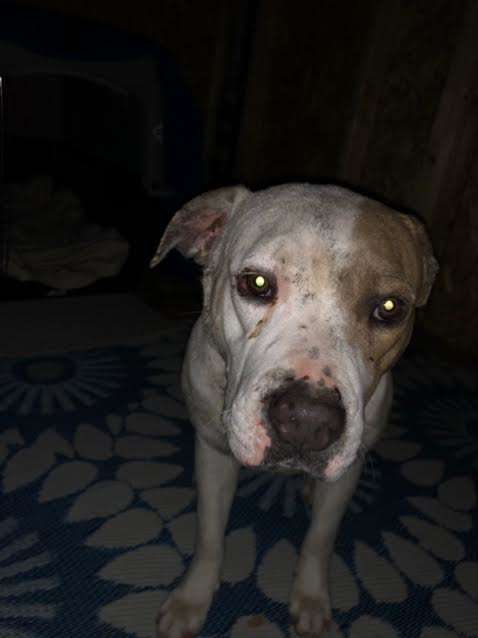 Kami was found to have fresh wounds on her neck and ears, so she was taken to a veterinary clinic. I had to have an operation, but now she is already recovering, and not only physically, but emotionally too.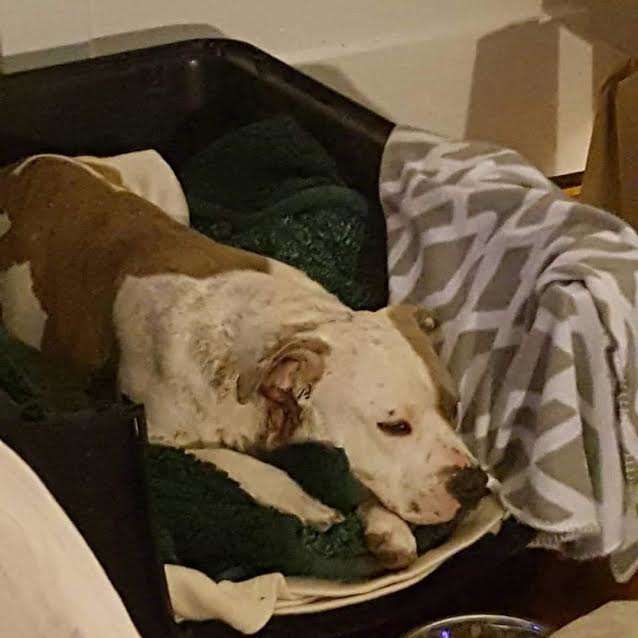 "She is doing well now. She is slowly starting to trust people again," says the CEO.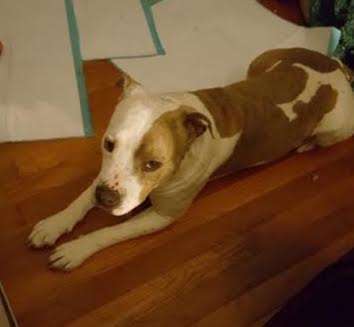 At the moment, Kami lives in a shelter where she is loved and cared for. Soon she will become a completely different dog, which will begin to look for a home.