Farid rescued 350 stray dogs. He takes care of them and does everything so that they can live with dignity again. np
A guy from Baku named Farid Mansurov created a shelter outside the city for our four-legged friends who were crippled. The shelter is located on his summer cottage with an area of ​​0.2 hectares.
The shelter was given the name "Good World". The very first resident was a dog who lost a paw after being hit by a car. Next to the shelter was a puppy who was starving and freezing.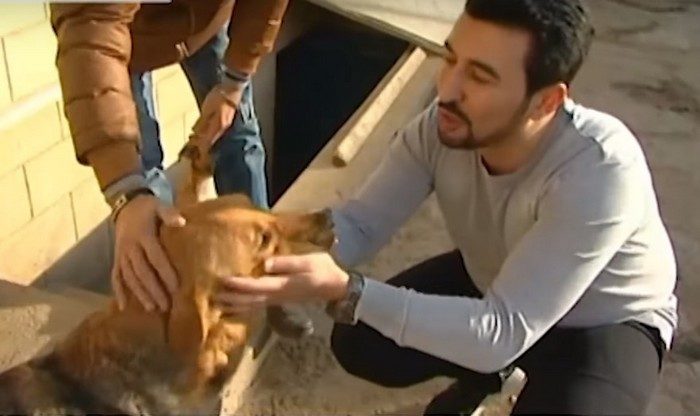 Today, 350 dogs live in the shelter. But not all quadrupeds get into it, but only the disabled, with serious illnesses and cripples. They only help those who really need it.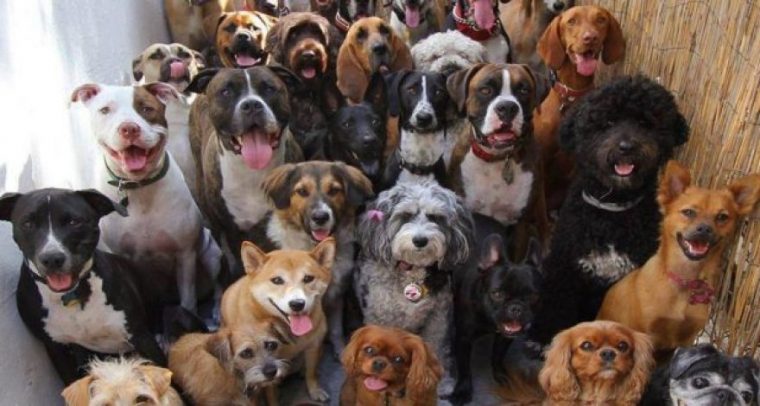 Even in the shelter there are animals that are completely healthy physically and do not get sick. However, they have traumas of a different nature – psychological ones. There are two sheepdogs that Farid bought from the former owner. The thing is that the animals lived with him in nightmarish conditions. They also sat on a short chain, no more than 50 cm long.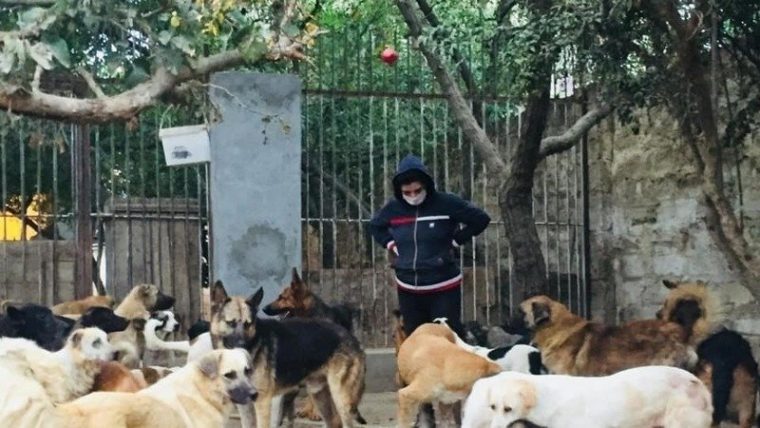 The young man decided not only to help dogs in the treatment of health, but also in restoring trust in us humans.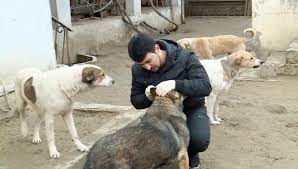 There are some parents who do not instill in their children love and respect for animals, they do not see anything wrong with the fact that sometimes they mock our smaller brothers.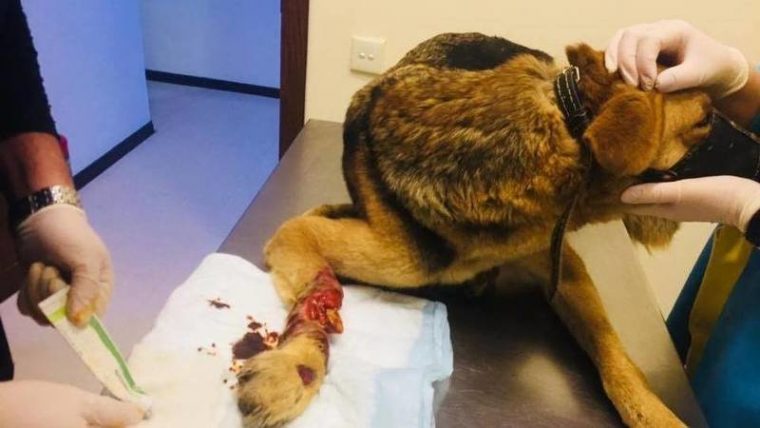 And later, parents cannot understand, says Mansurov, why their children are so cruel. It is necessary to teach children from an early age to respect and care for the nature around us.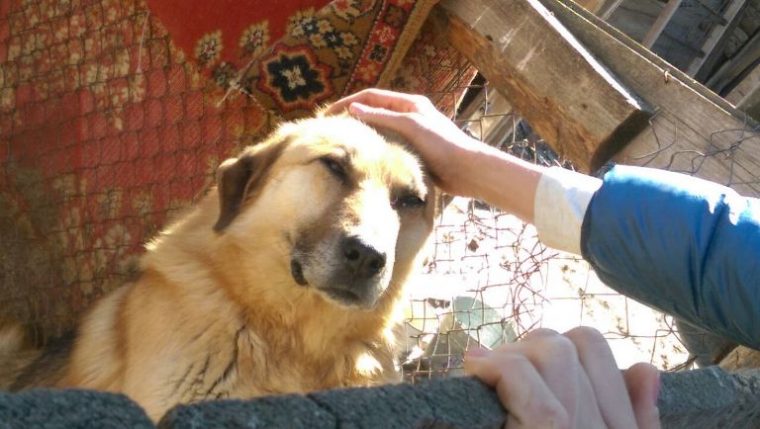 Anyone can adopt a dog from a shelter, but that person will have to take good care of their ward.