It just doesn't get cuter: photos of children and their best four-legged friends. np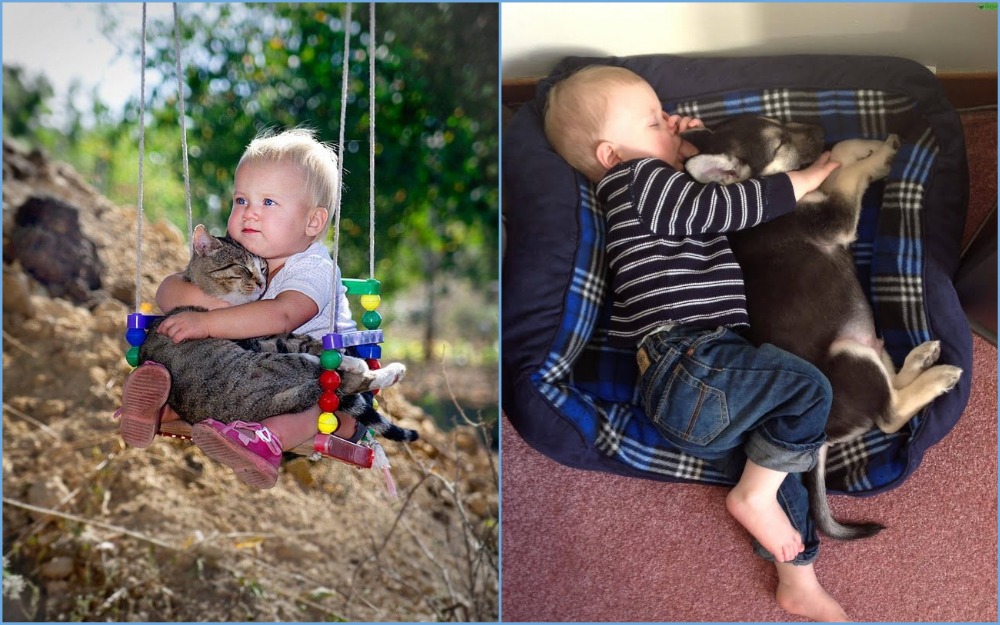 In order for the family to be complete, it must have a pet. The cat gives the house coziness, tranquility and warmth, and the dog makes the household more active and charges with positive. No matter who you choose, but a pet can become the best friend that will always be there.
We want to show you the cutest pictures of kids and their four-legged friends.
We both love to eat.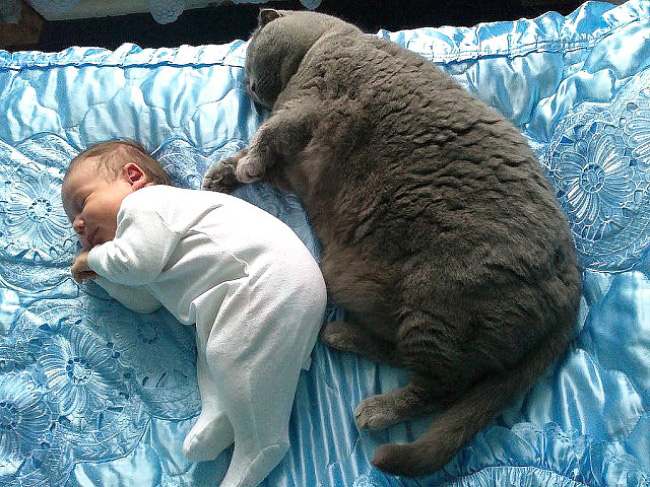 Tired after games.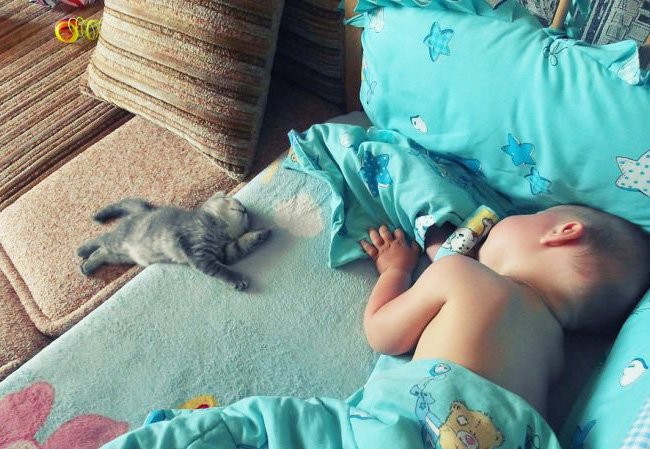 Where is our mom?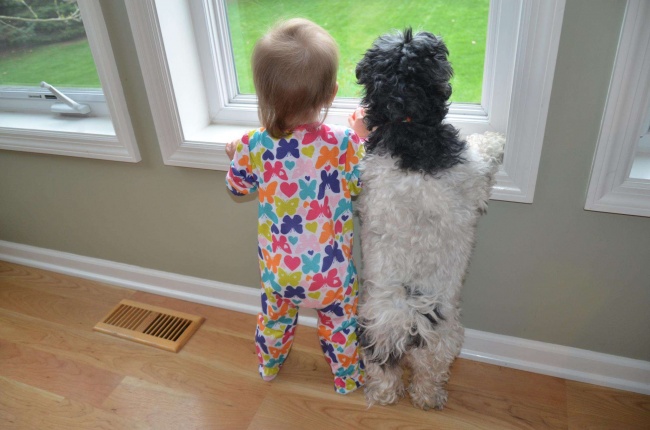 The cat accompanies his beloved girl every morning to kindergarten.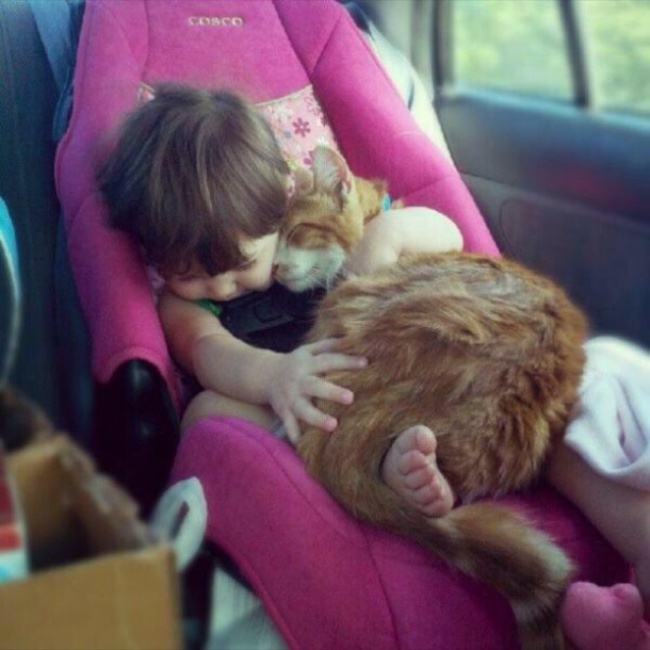 I can keep him.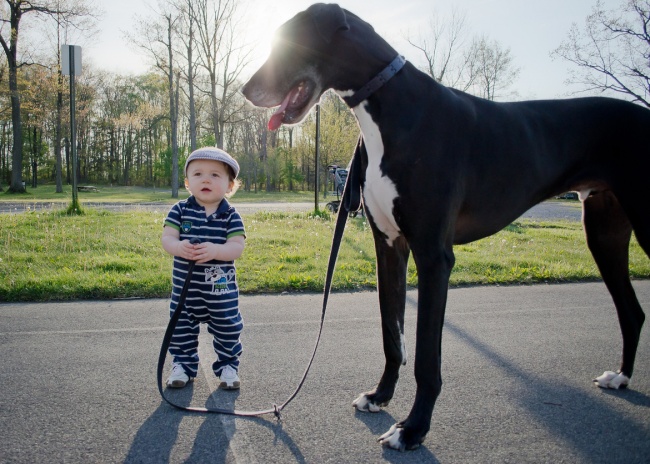 The kids are sleeping.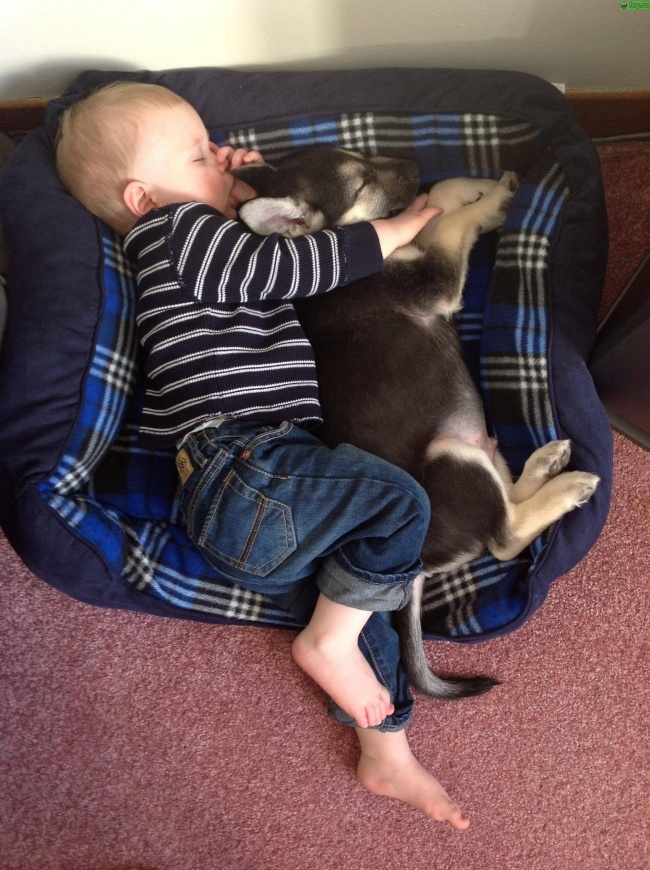 We must always and everywhere be together, even if we do not fit.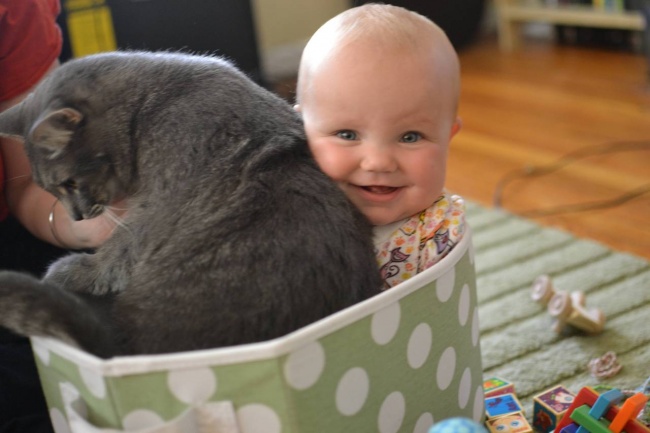 They love each other.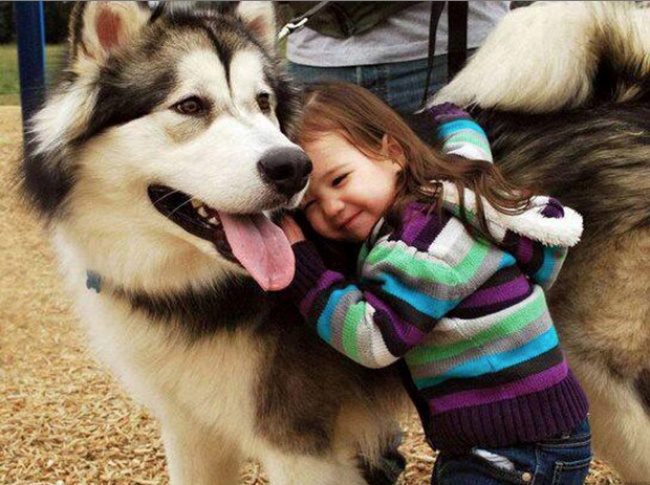 We don't want to run anymore, we want to sleep.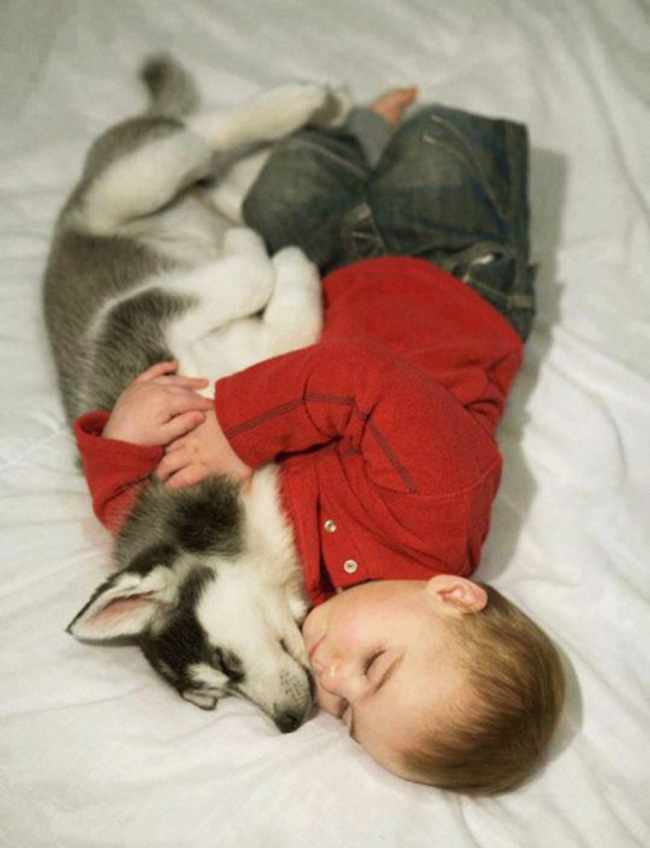 And why did you put this on us?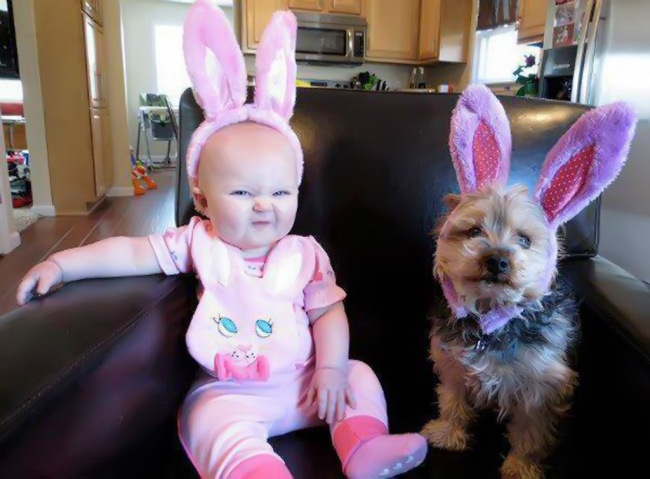 You and I will become best friends, I know that for sure.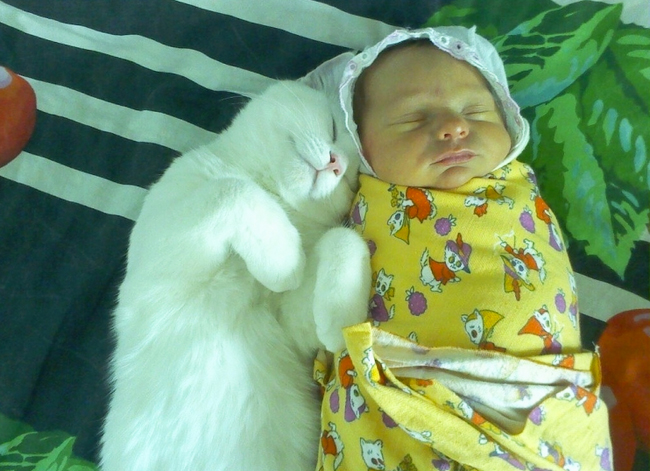 Stay calm while I check everything.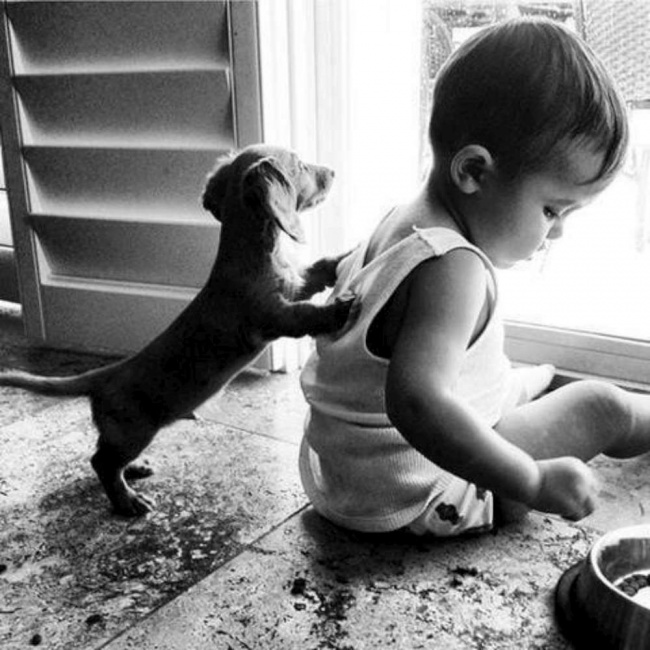 Watching cartoons.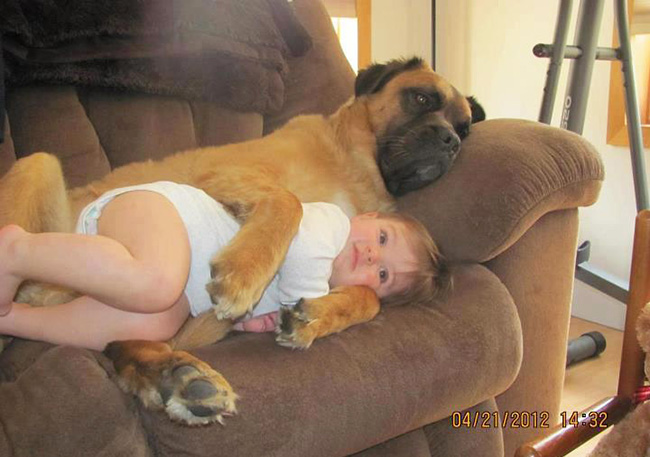 Do not be sad, but smile!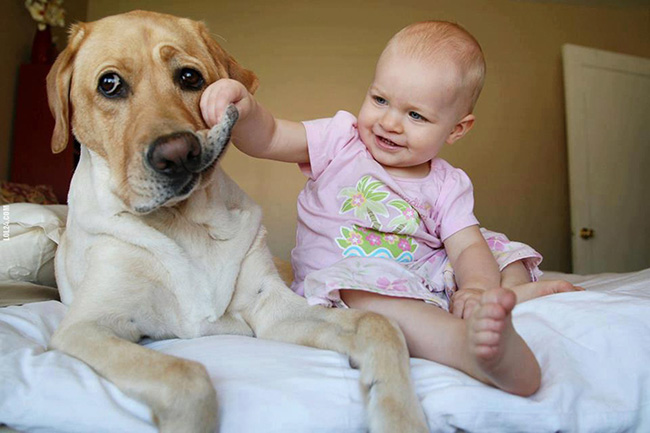 Do not be offended, I will still follow you.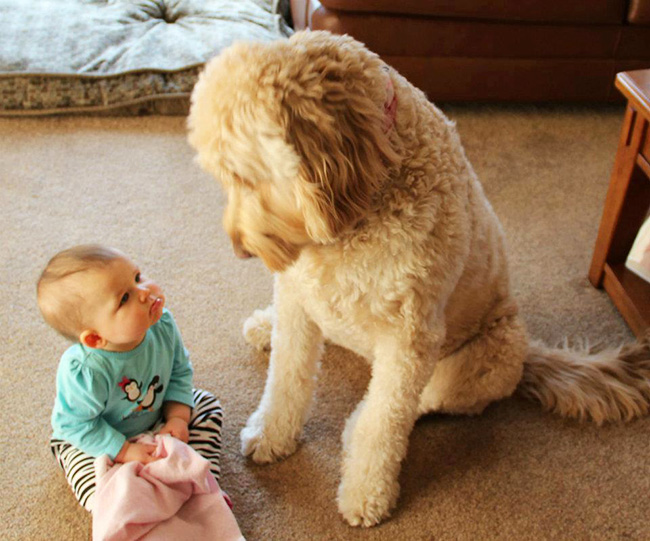 We play doctor and patient.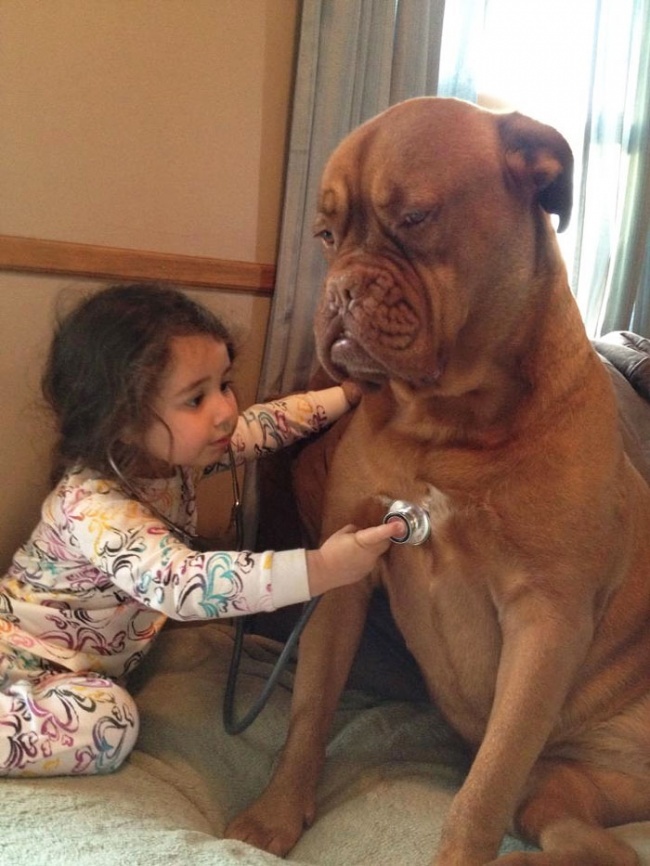 Let the world wait.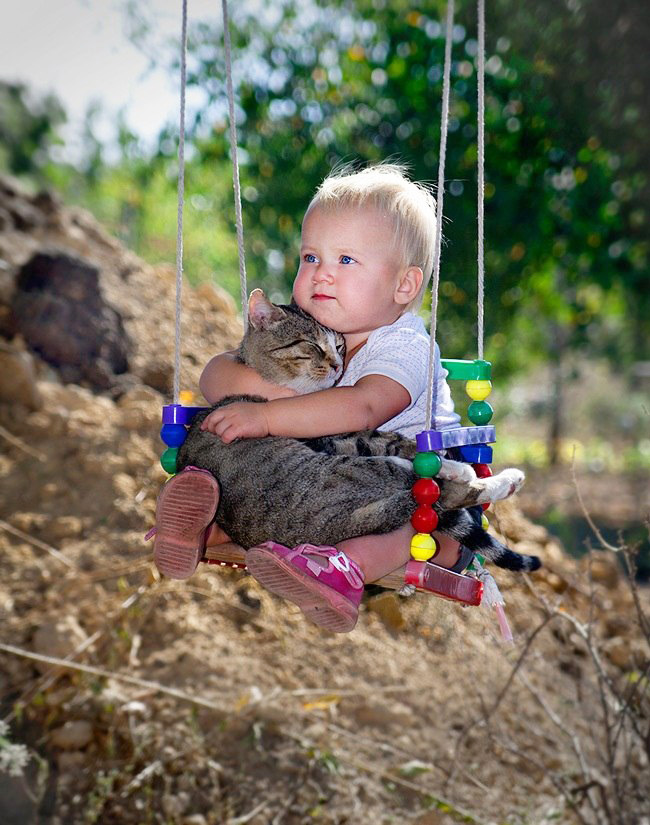 There is nowhere to be nicer.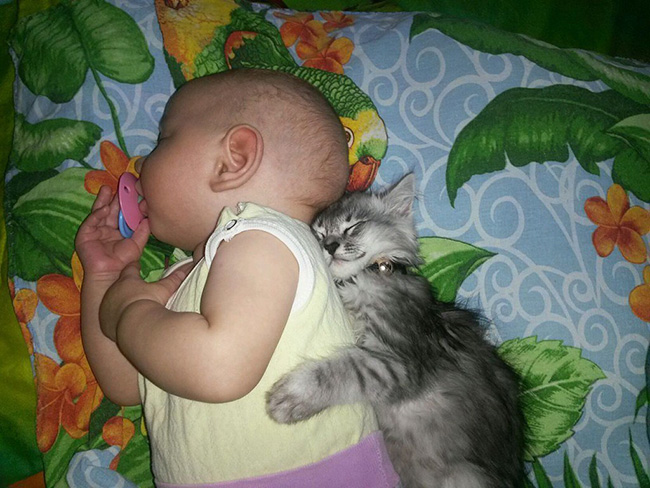 You are only mine, and I will not give you to anyone!