No photogenic: funny pictures of sphinxes in which they look something like this. np
Not everyone likes Sphynx cats, although they are very kind, affectionate and playful. Maybe they are not particularly beautiful, but the photos with them are very funny.
Do not bother me.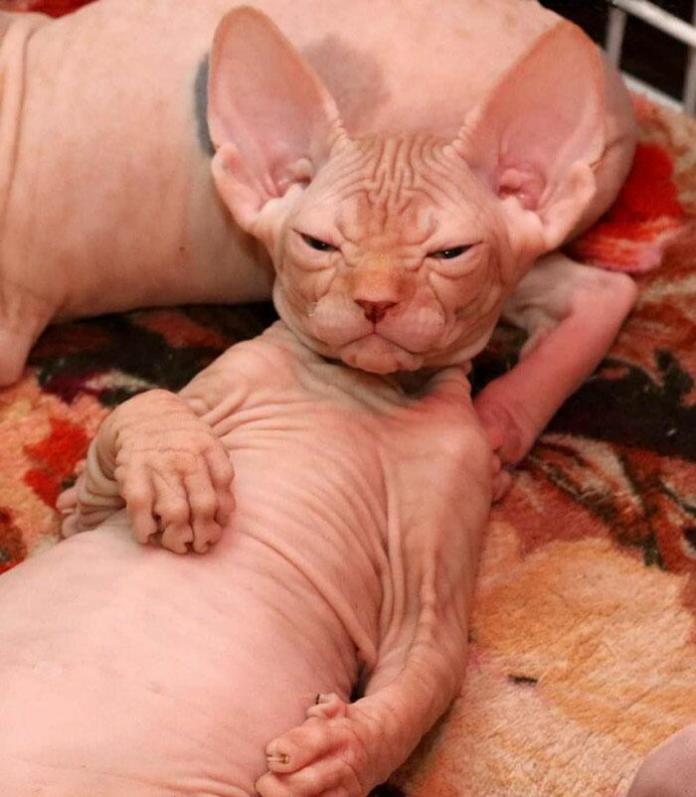 I'm elegant in my own way.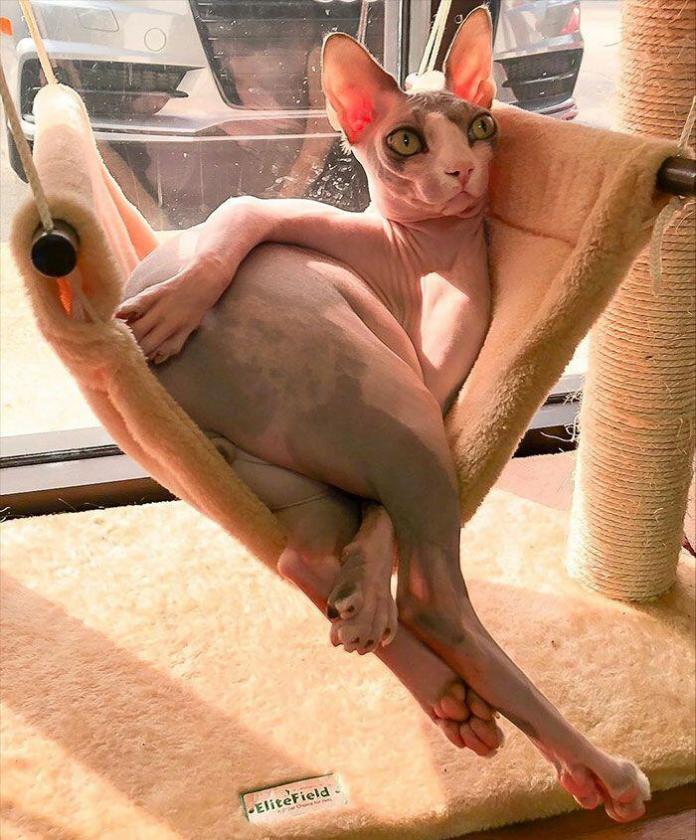 Go dance!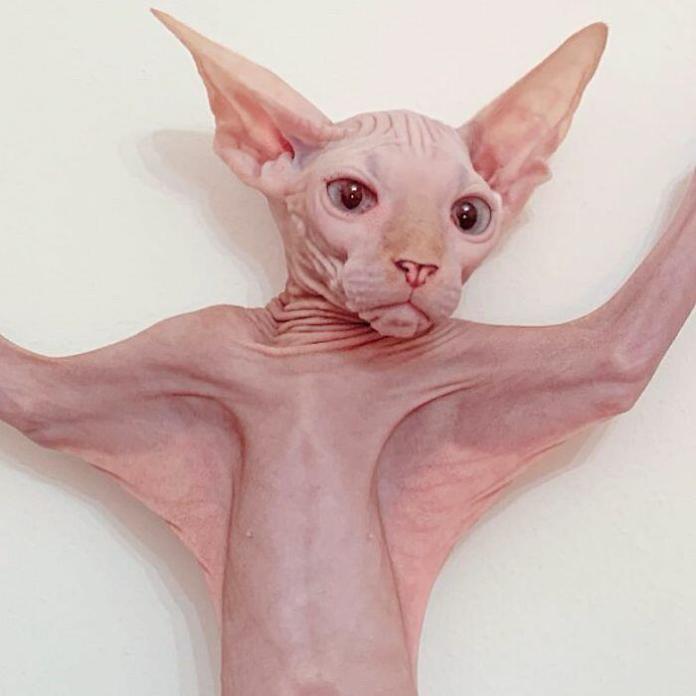 He is so hot.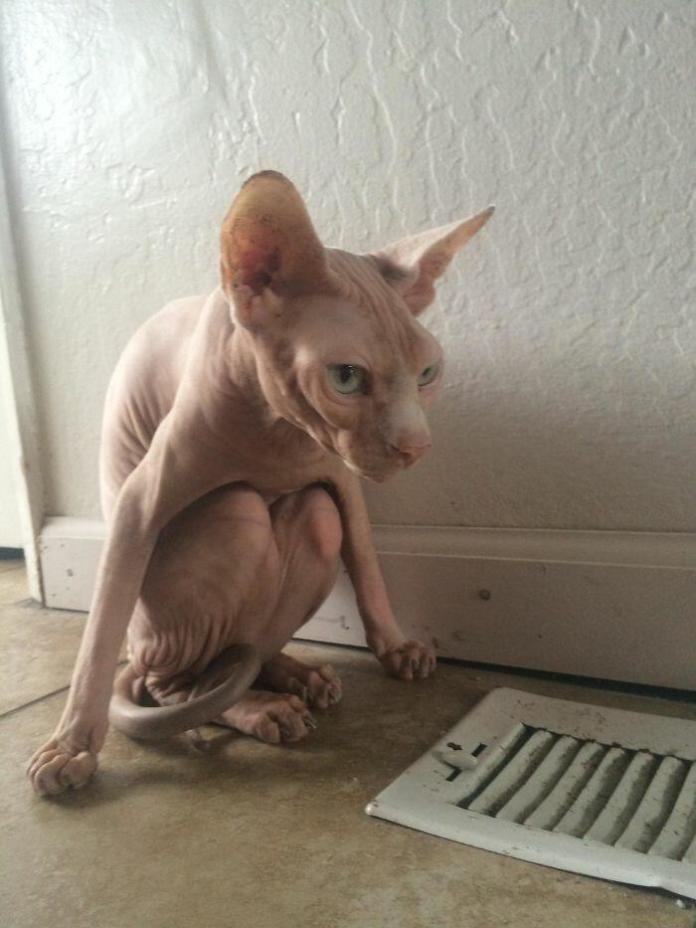 Exorcism.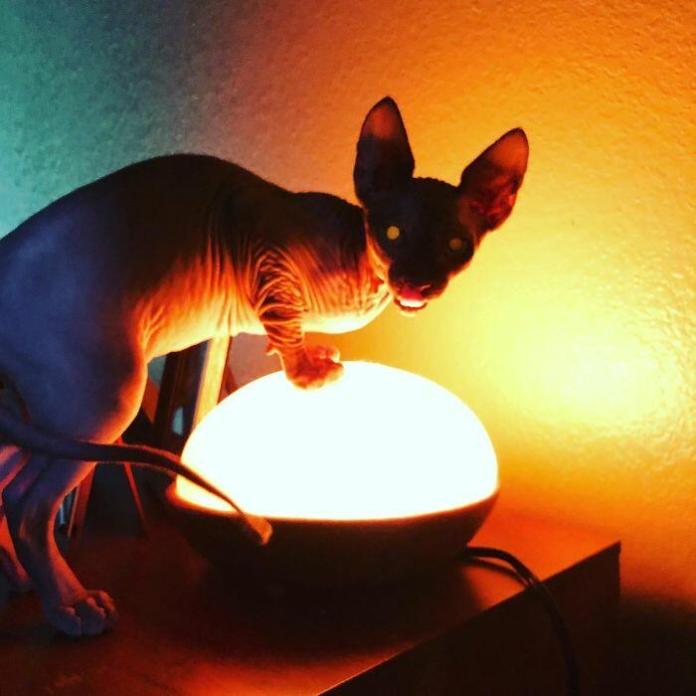 Very similar to a walnut.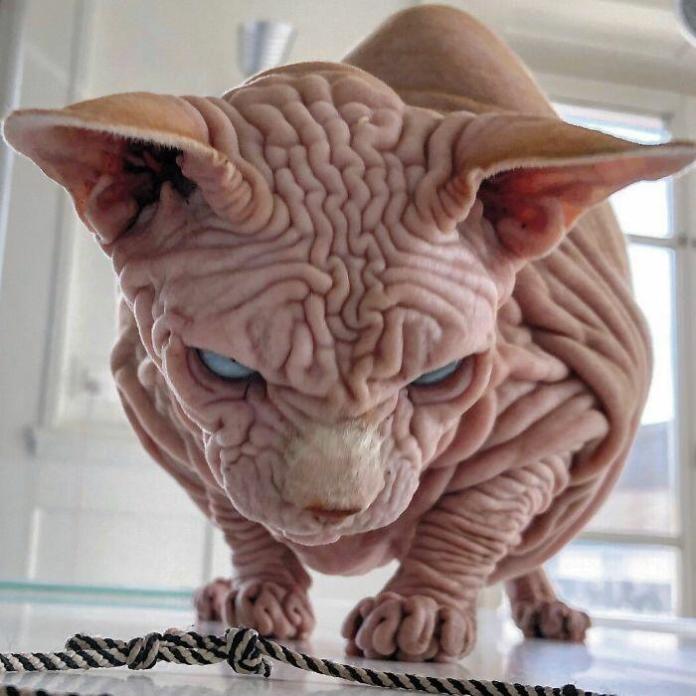 Does a pedicure.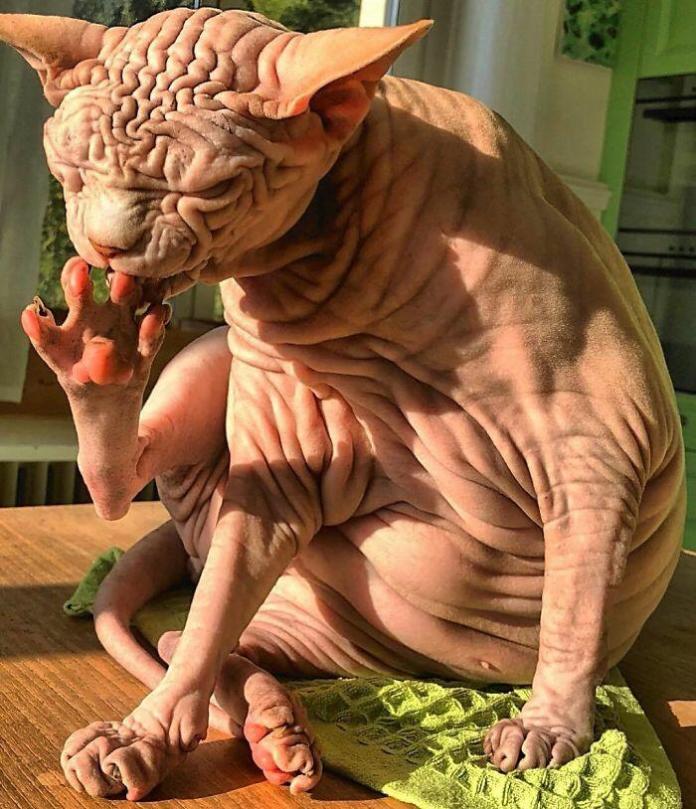 I am for it.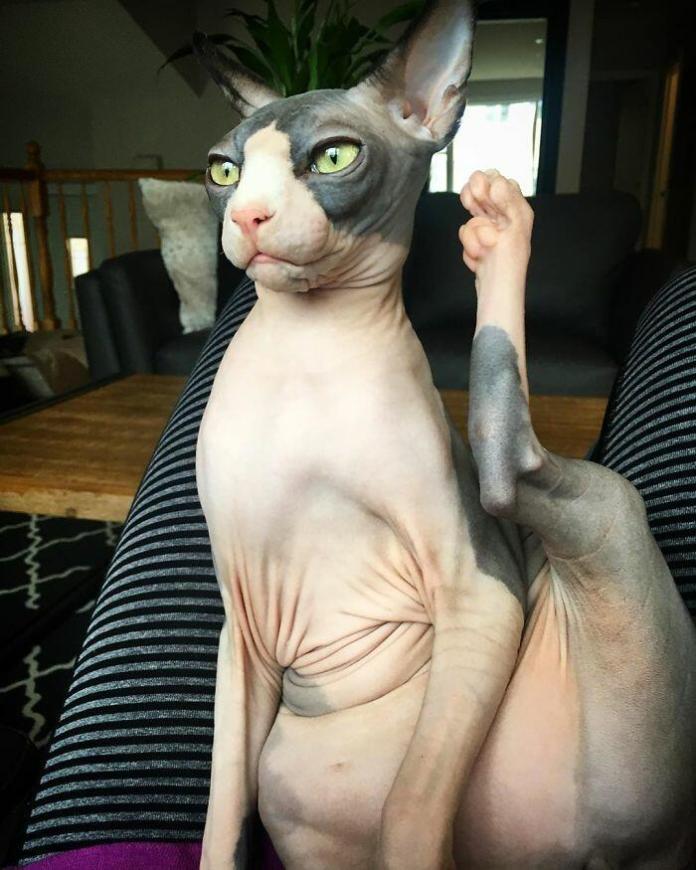 It was he who yawned.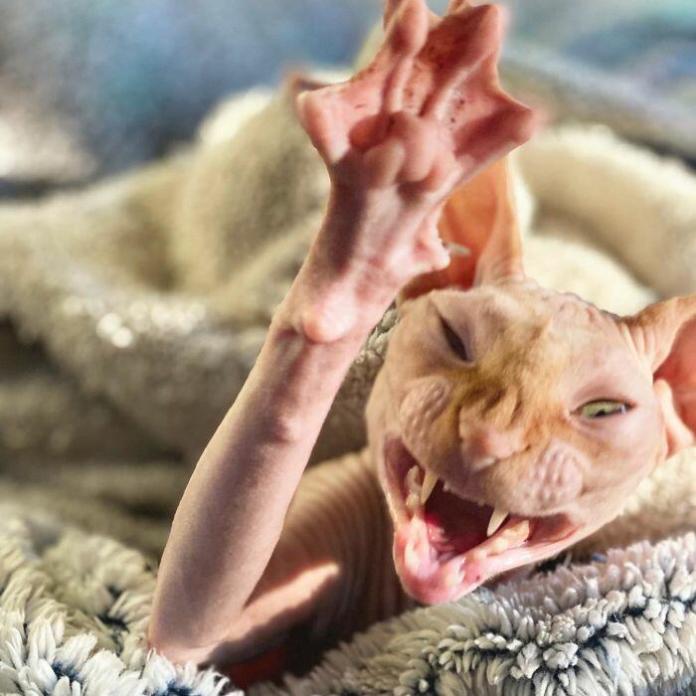 Mornings are not good.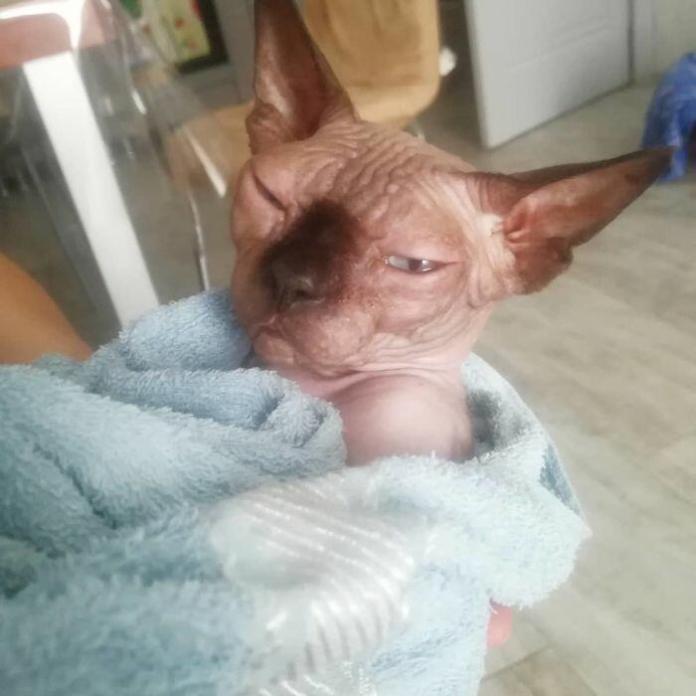 I'll show you the techniques of kung fu!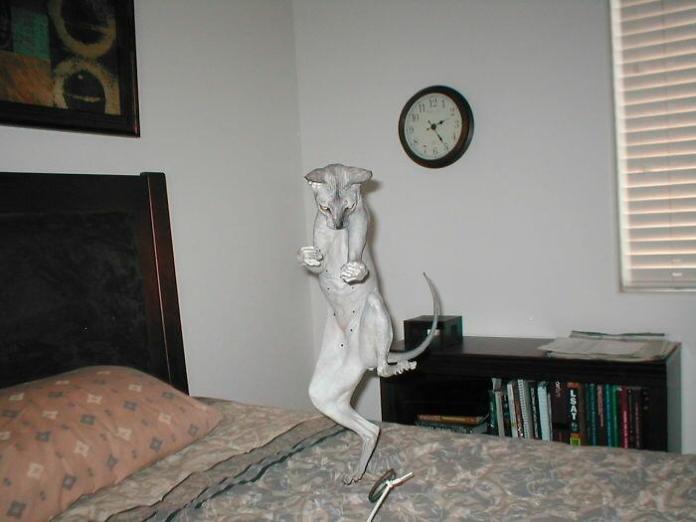 What does the tail taste like?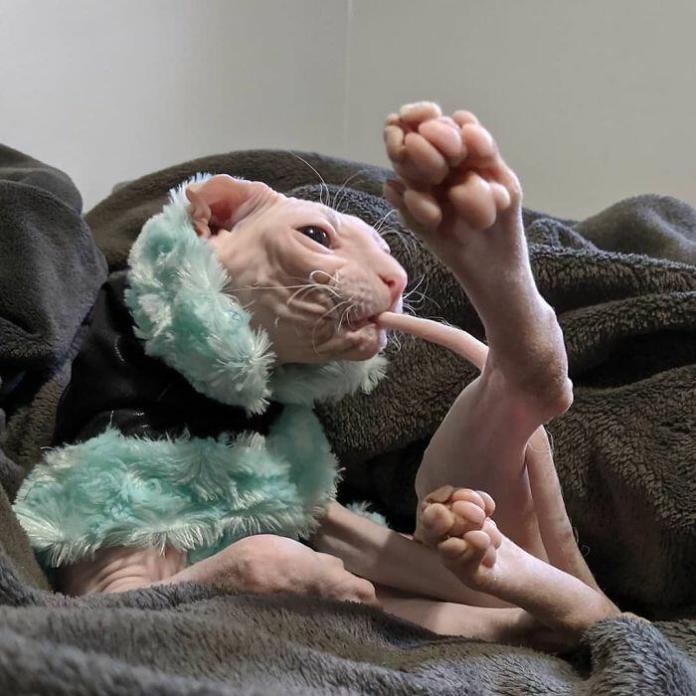 I am grace.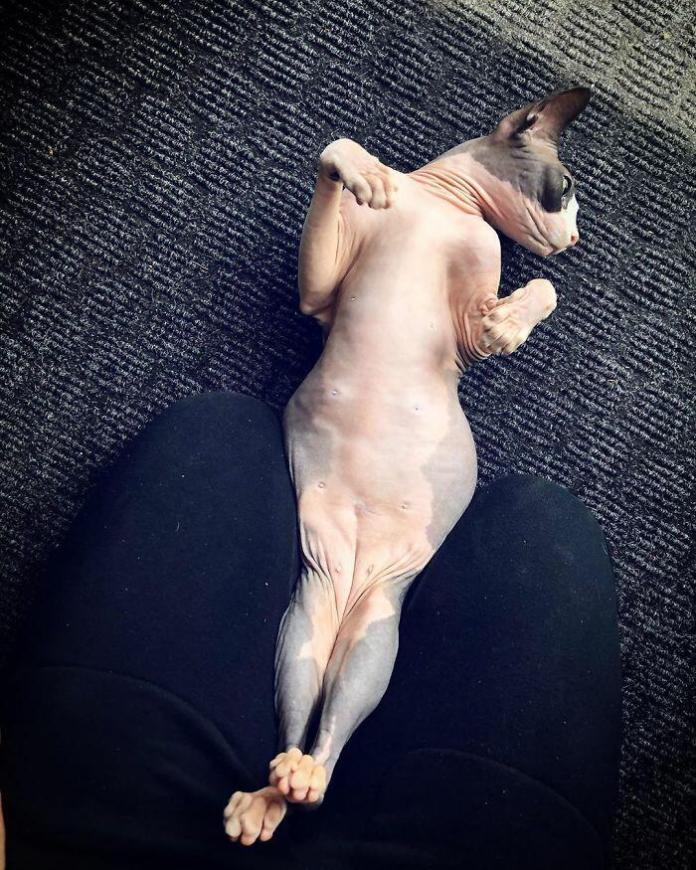 It was simultaneously possessed by a pit bull and Gollum.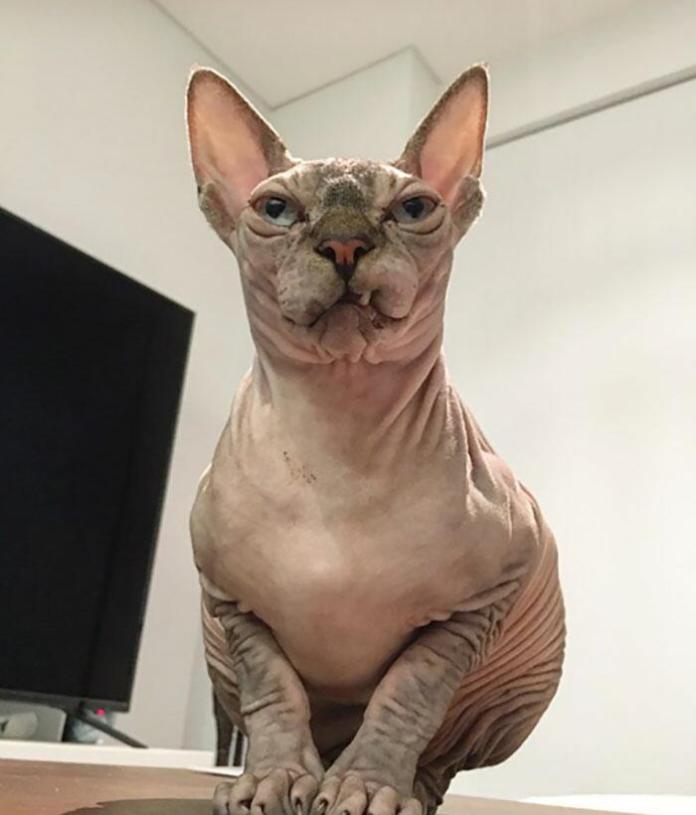 Why are you so cheeky?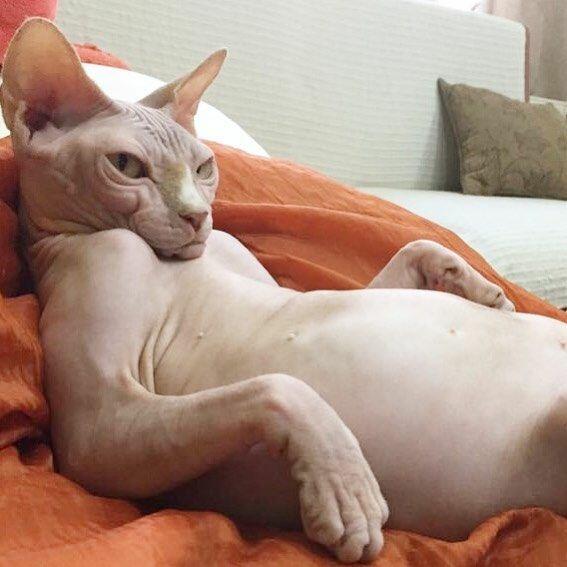 Fell asleep while washing.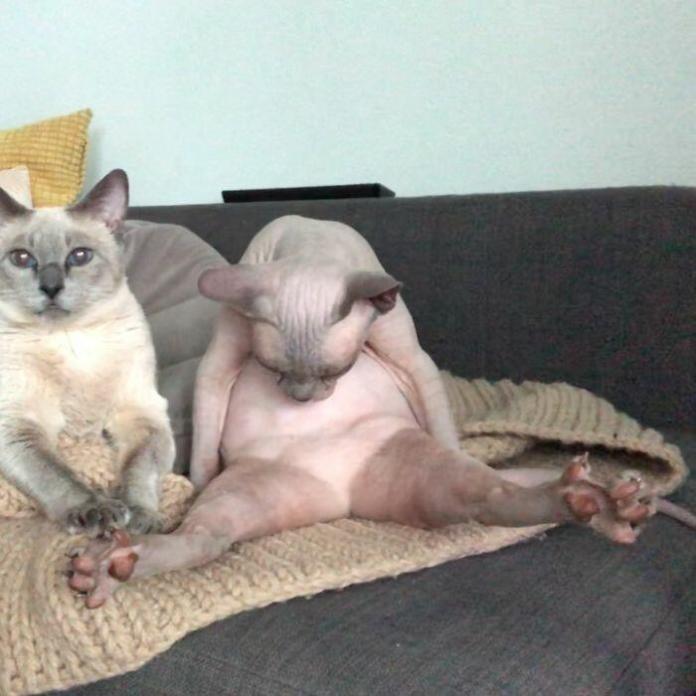 I'm not ashamed of my belly.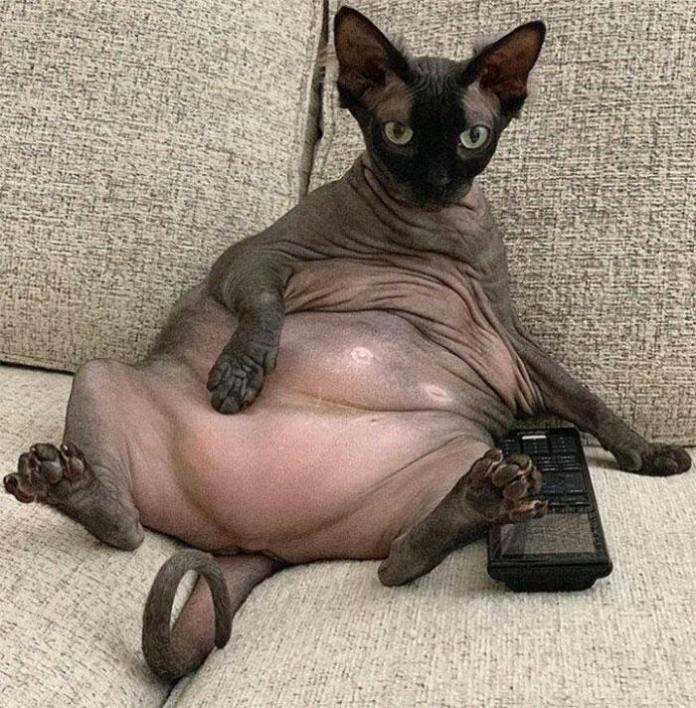 I hate pink!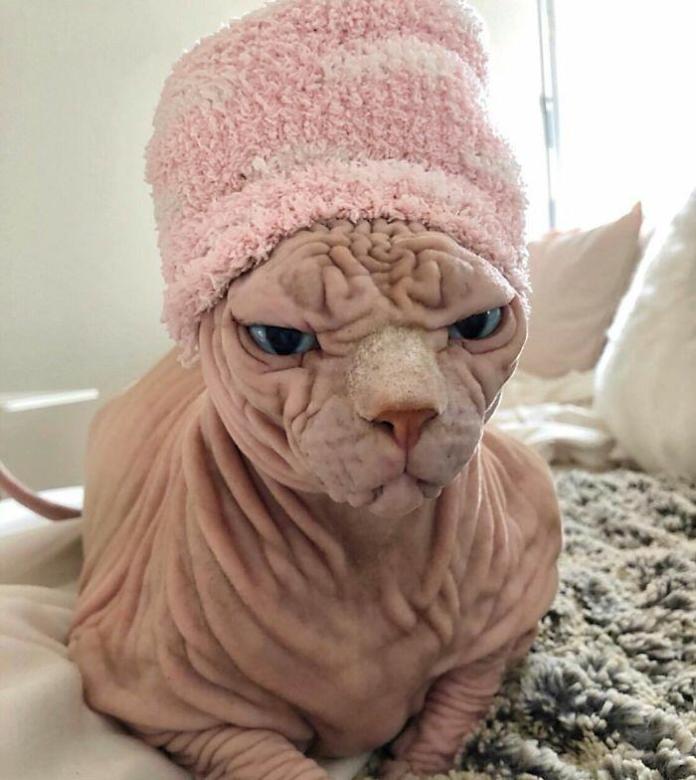 Hey, you! Come here!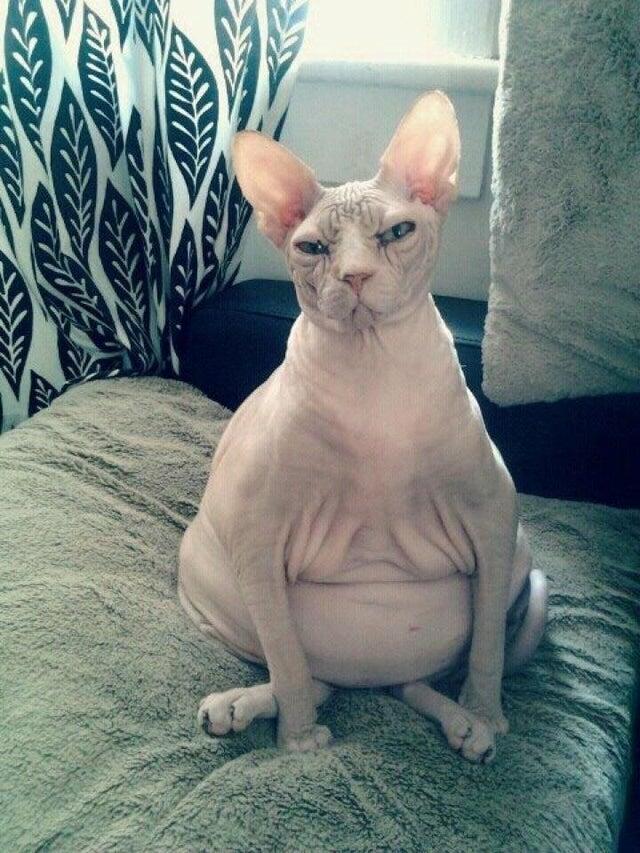 Why are you taking pictures of me?