Photos of homeless people and their dogs that prove that wealth is not in money, but inside of us. np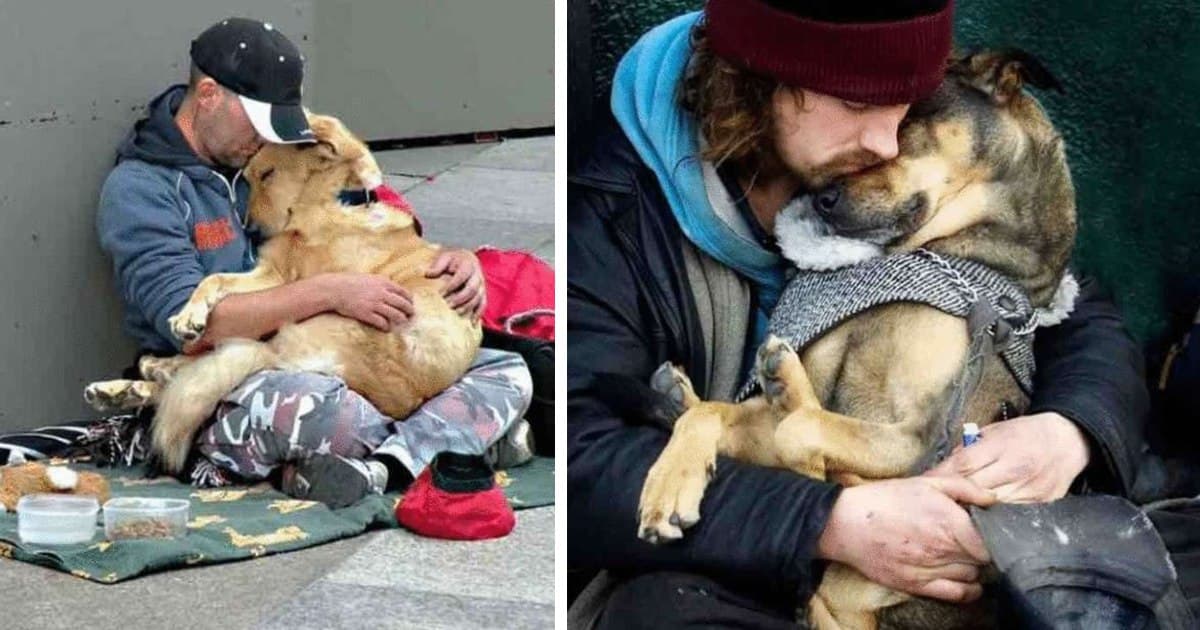 Everyone knows that a dog can become a person's best friend. These animals are by nature very loyal and devoted, and for the sake of their beloved master they are ready to sacrifice their own lives.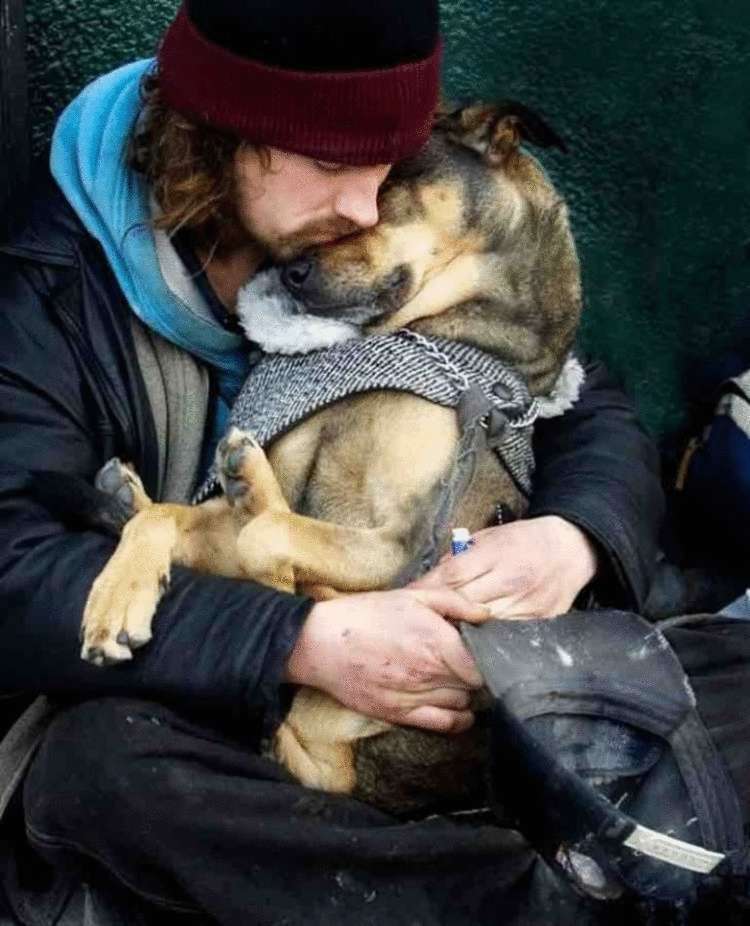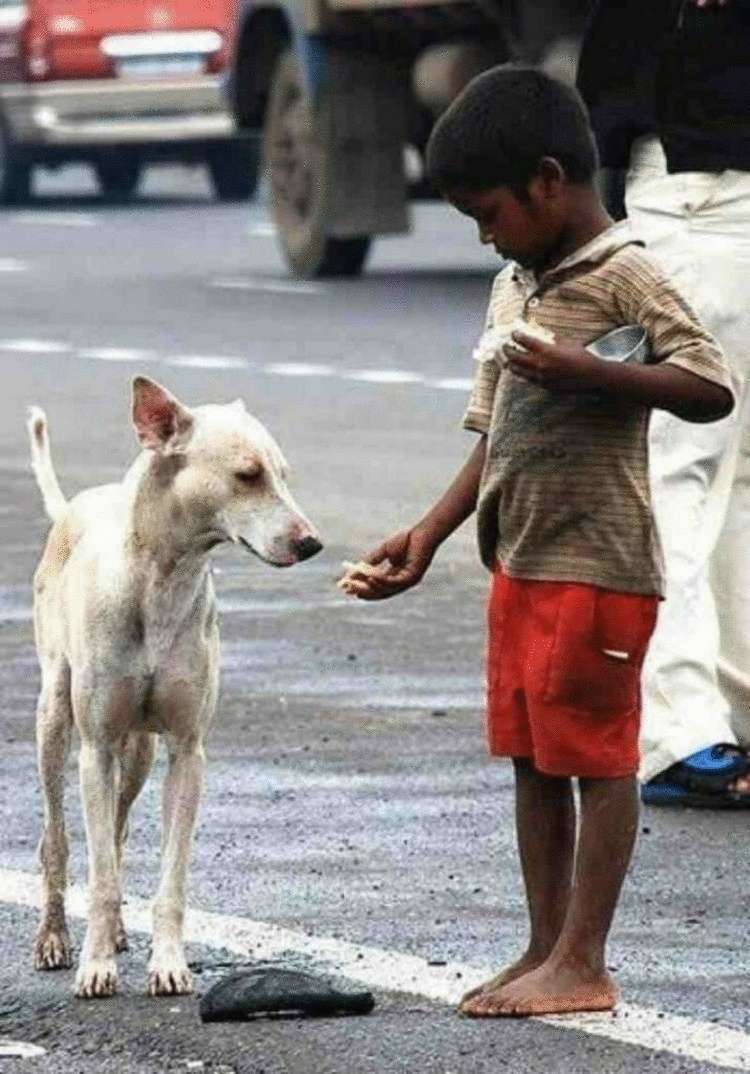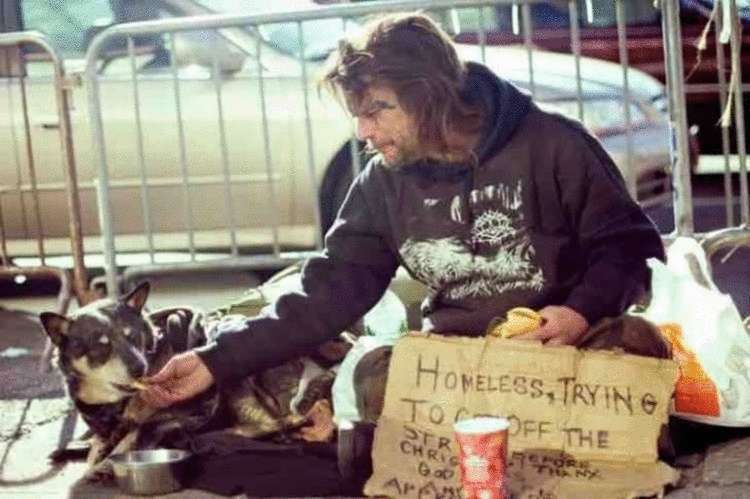 But is man a dog's best friend? Unfortunately, this is not always the case in this regard.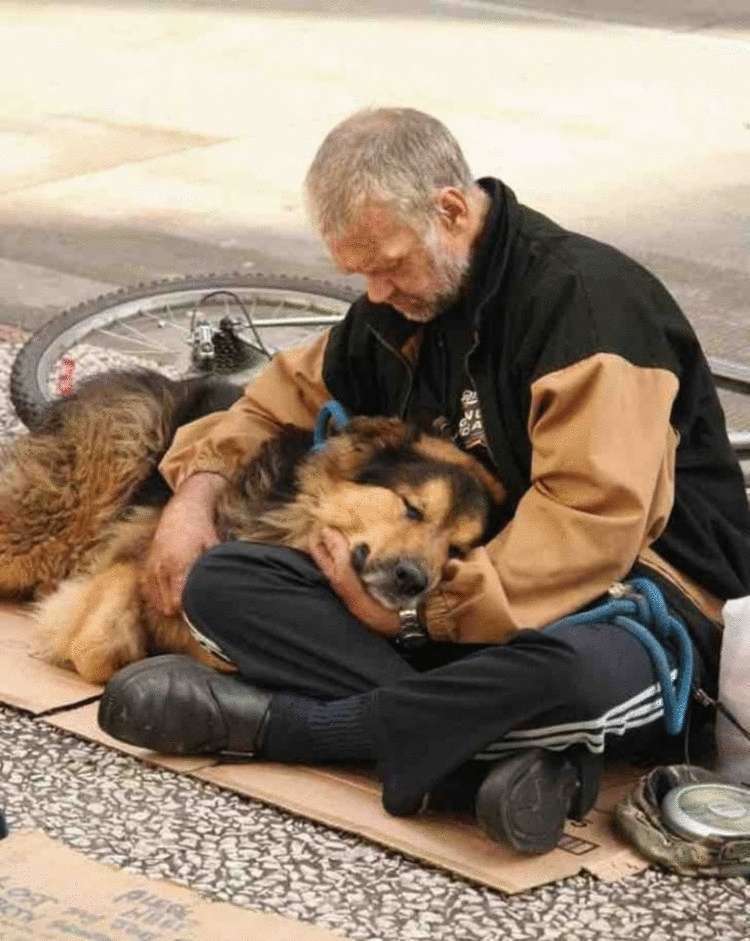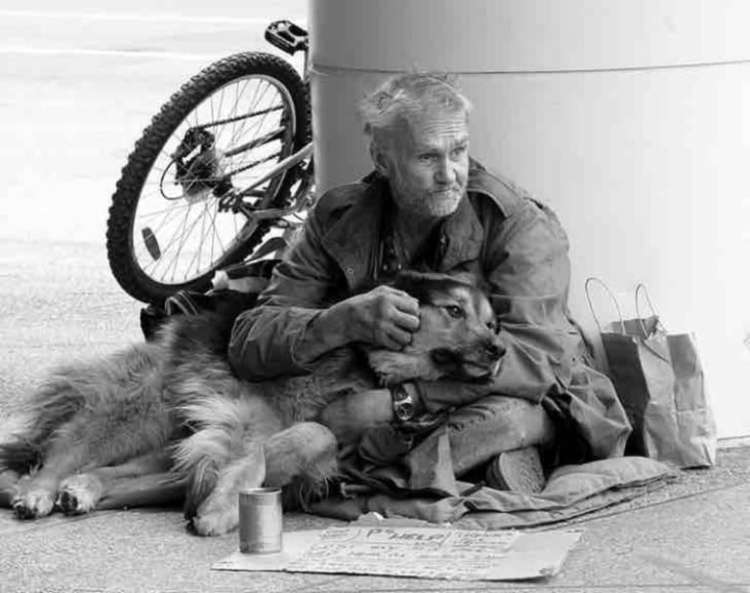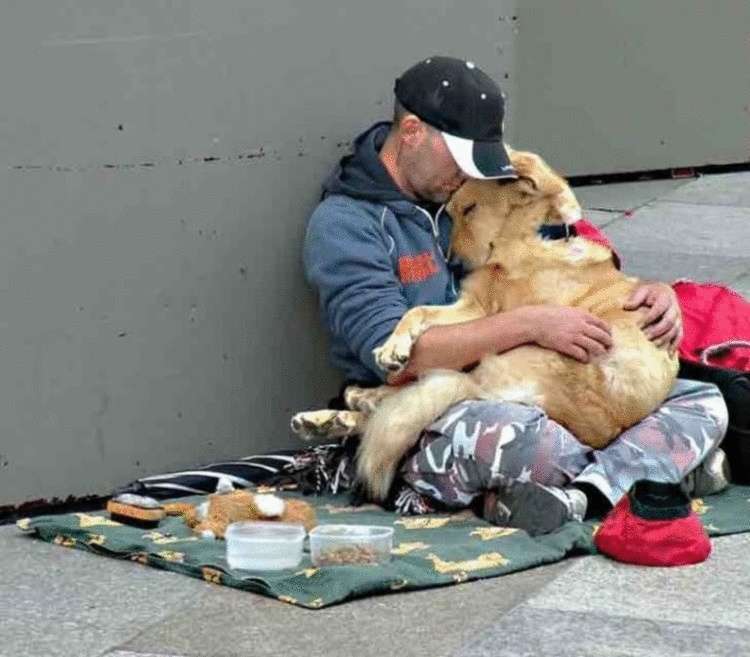 We know a lot of examples of true friendship and affection between a person and a dog, but we also know many cases when the owners treated their pets cruelly or betrayed them by throwing them out into the street.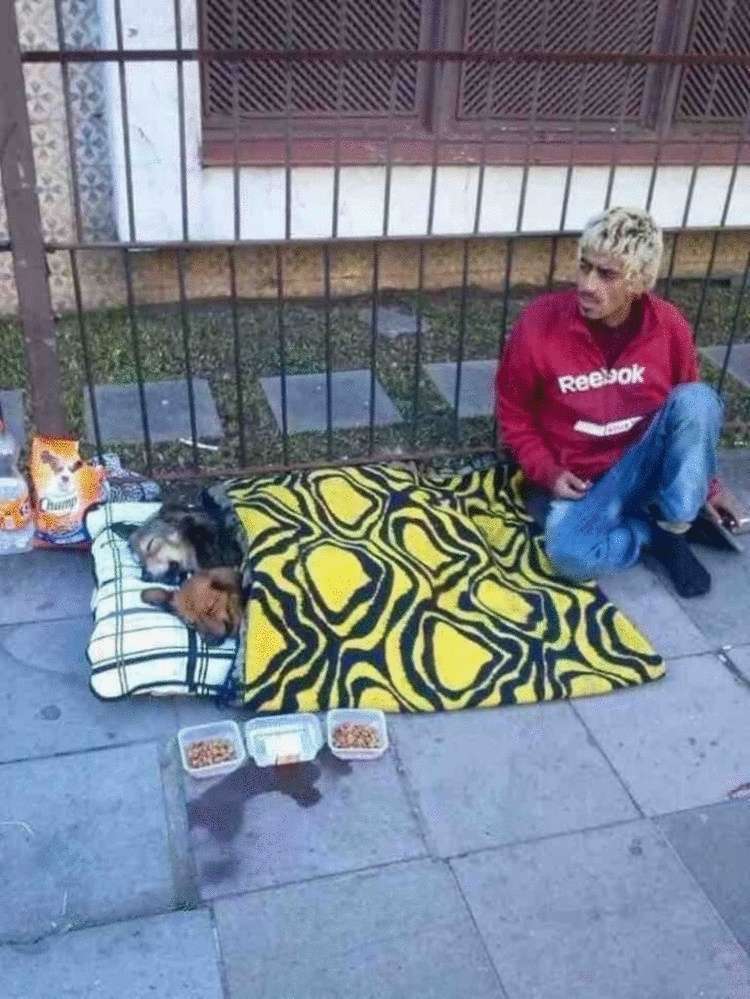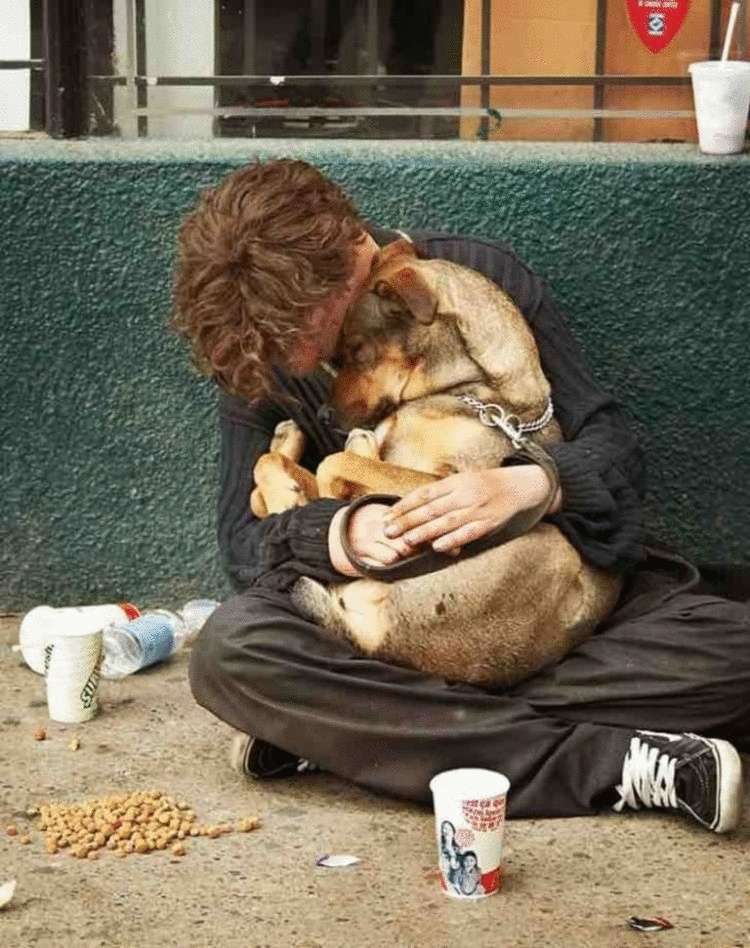 We want to show you photos that show that dogs do not care if a person is rich, handsome and where he lives, unlike the same people. These pictures show homeless people with their pets, with whom they are ready to share the last.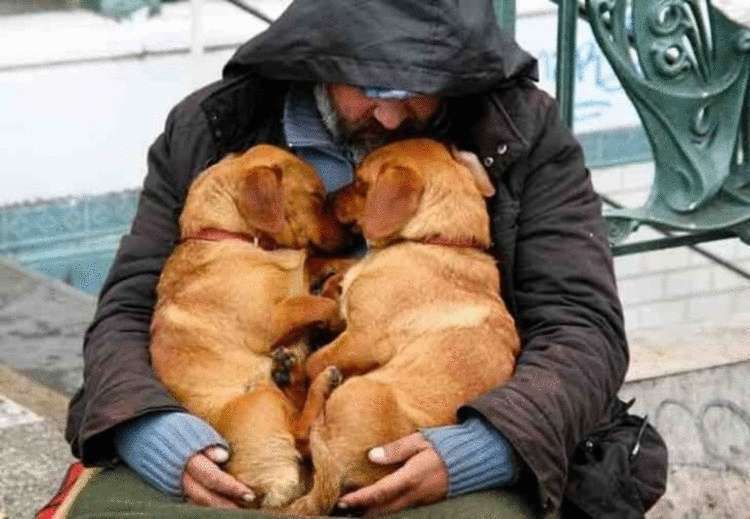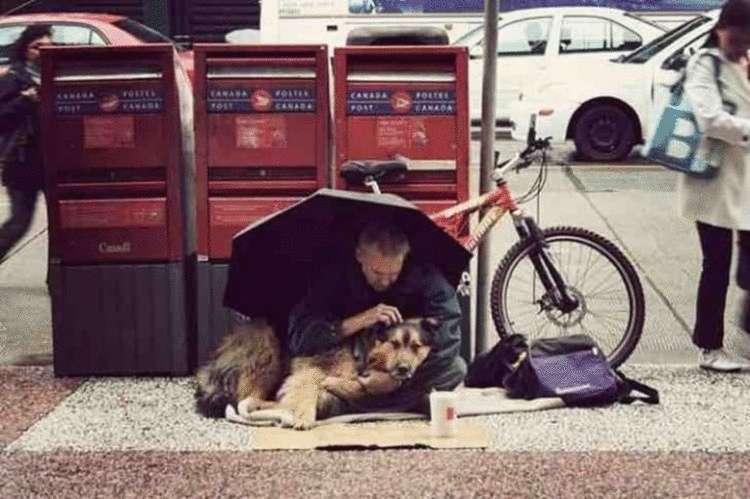 This is true friendship and love! Take care and love your pets, if even those who do not have a roof over their heads can cope with this task.