Still need someone to take a dog with an "unusual" muzzle from a shelter. Ndl
This dog was found on the streets of Baltimore, USA. The dog had a very unusual appearance: his muzzle looked like a character from a cartoon, and his paws looked like flippers. The animal attracted attention, so people told the volunteers about it. Soon the dog ended up in a shelter where he was named Aardvark.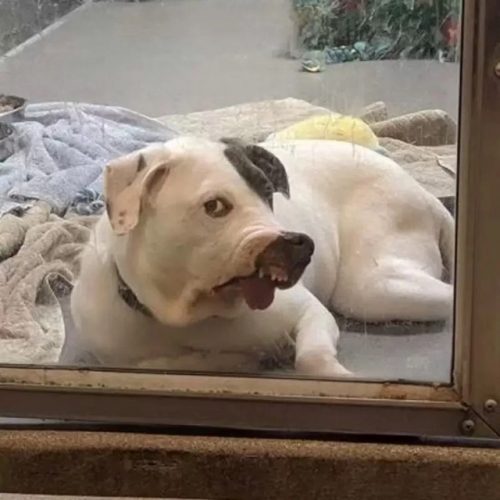 During the first examination, the veterinarians decided that the dog had an unusual muzzle after the accident, but after conducting a study, they realized that its deviation was genetic. The deformed jaw does not give the animal a gap, it does not experience pain or discomfort while eating. The only problem that an unusual face creates is that the dog cannot find owners in any way.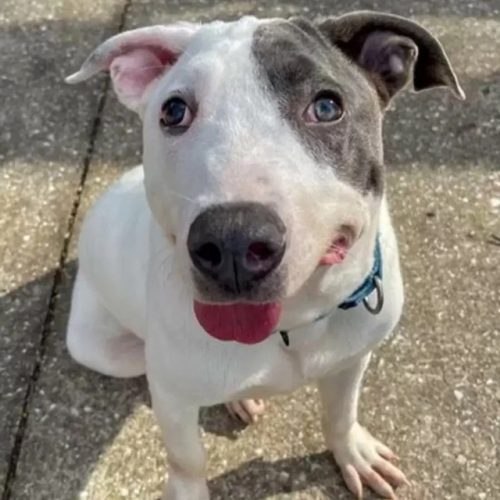 "He is full of energy, cheerful and outgoing. The aardvark easily finds a common language with people and other animals," the shelter staff say about their ward. Unfortunately, visitors and potential owners are reluctant to take Aardvark because of his unusual appearance.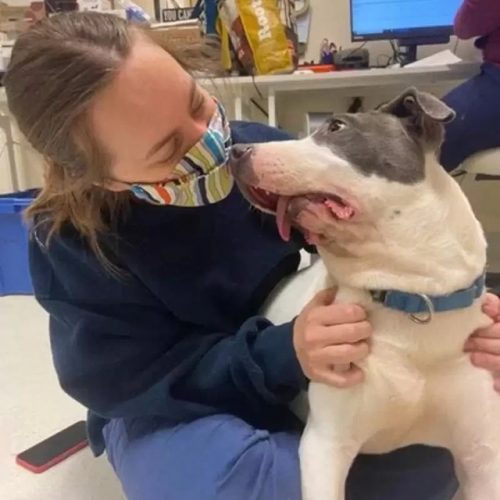 "The dog is not to blame, but he has to pay the price due to the fact that there was a failure in nature," the volunteers say. The shelter staff hope that they will be able to find people who will appreciate the character of the Aardvark and will not pay attention to his appearance.