The drone was filming a forest and accidentally stumbled upon a tourist who was being chased by a bear.tt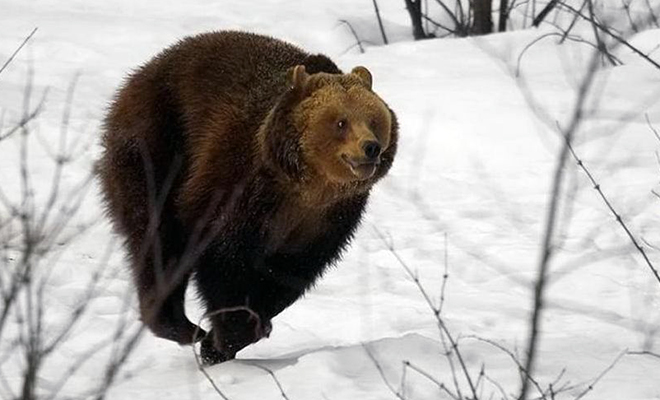 The operator, filming a forest landscape from a drone, accidentally noticed a movement that attracted his attention. Deciding to take a closer look, the drone approached and found a hiker running across a snowy area with a huge bear chasing him. The operator managed to capture the whole situation on video.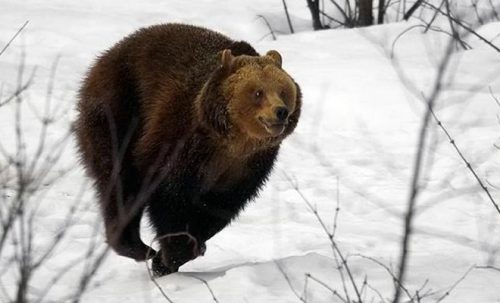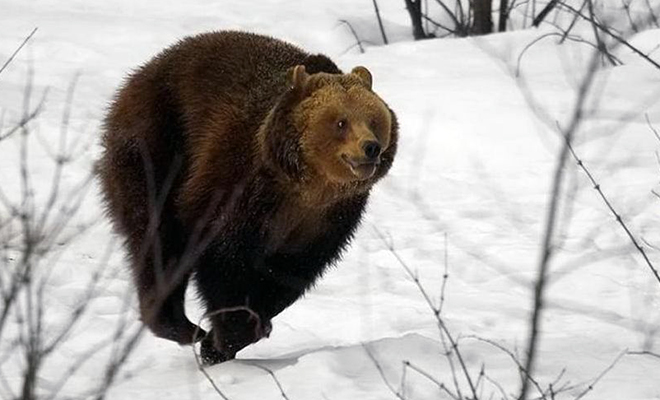 A short drone video clearly shows a snow-covered landscape, apparently filmed in one of the major national parks in the United States. The drone flies through dense spruces and continues its movement, fixing the bear and the tourist, who is trying to avoid colliding with him.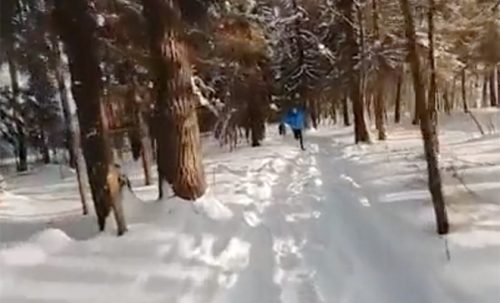 The drone turns around and briefly distracts the bear, allowing the hiker to escape a considerable distance. According to the compacted snow on the trail, it can be assumed that there is a settlement or a guard post of rangers nearby.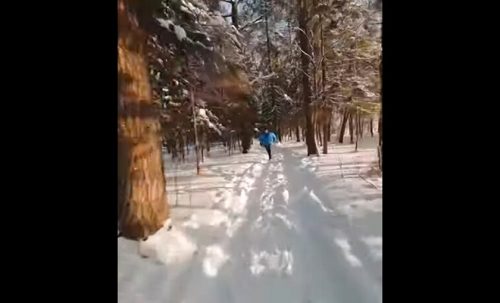 The video footage of the chase looks exciting and tense.
The tourist, most likely, was able to get to people. The bear continues to chase, but his movements become unhurried, perhaps he was distracted by a drone.