The kite went to a caring grandmother in the village for a month and ate so much that now it barely takes off.tt
In the village of Krasny Yar, a resident accidentally discovered a black kite and decided to take care of him. For a month, the compassionate grandmother fed the bird so much that now it takes off with difficulty.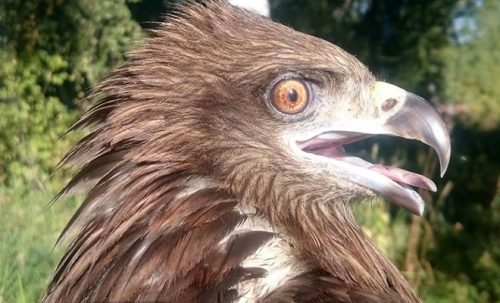 The woman said that she found the kite in the morning in the barn, where, perh aps, the bird hid from someone. She began to take care of her, as if she had met her beloved grandson.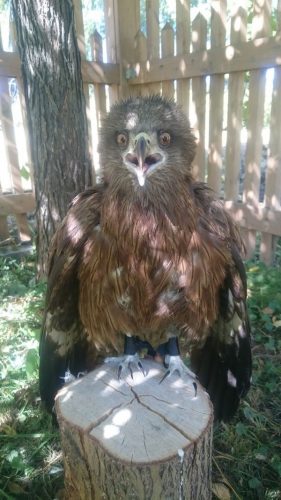 The grandmother fed the black kite exclusively with meat, which led to its rapid weight gain. The bird didn't seem to want to fly away at all. However, the grandmother, sensing that something was wrong, turned to local ornithologists for help.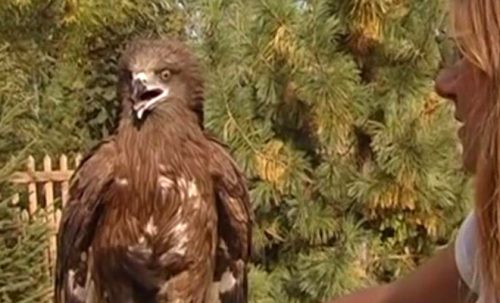 The weight of a black kite is usually about 900 grams, but the kite Lyusya already weighs more than a kilogram. The reason why she stopped flying is not that she cannot, but that she does not see the need for it, ornithologists explained to reporters.
In the center of ornithology, the kite was put on a diet. Lucy is not particularly happy, but now she quickly loses weight.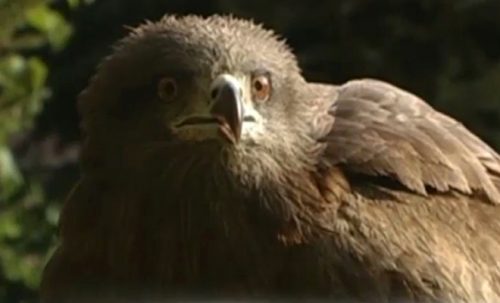 Experts hope to return the kite to nature. But the bird still feels great and enjoys the constant care of a person.